Magis has done amazing work to provide clarity to our purpose and most impressively, drive this clarity throughout the organization. I am thrilled with the level of engagement we have from our associates and their commitment to the organization, each other and ultimately our greater purpose. Our purpose AND performance are moving us in the right direction!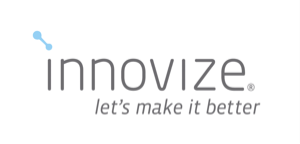 Diane created a very solid, practical foundation to help us define our new model of nursing leadership in a complex, changing healthcare environment. She helped us clarify our vision and then zeroed right in on the strategies, tactics and plans that will help us ensure success in our leadership model. She has helped us achieve some very tangible successes.

*Ms. Boese is now the VP of Patient Care Services for Regions Hospital
As our company grows, we see the need to articulate the values and culture of our organization. Diane did an excellent job guiding our teams through important conversations, giving us tools that allow us to be intentional about keeping our core.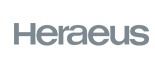 Magis helped us focus on OUR values to deliver a better service to our clients. We had a challenge in building relationships with our field and office getting them working in the same direction has made a substantial difference! Now everyone's in the game.

We knew we needed help but did not know how much or even where to start. Magis very skillfully guided us through the process of creating core values, strategic planning and aligning them with our daily business actions.

Strengthen employee engagement
Find stronger alignment between actions and values
Develop a greater capacity to change and navigate a complex, global market
Lead and be part of an organization that aspires to greatness in multiple dimensions
Contact Magis to begin creating your "more" today!